Before the initial appointment, the following form(s) need to be filled out:
Please fill out the form, sign and bring it with you for the first appointment. Once the information has been submitted, we will contact you as soon as we can.
Please read our Notice of Privacy Practices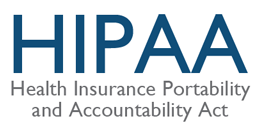 No appointments can be made without having the above forms completed.

If you are late for your appointment and did not notify the office,
your appointment will be resceduled at a later time, based on availability.

We reserve the right to terminate treatment at any time wihtout prior notification.